Article Audio Reading In Different Languages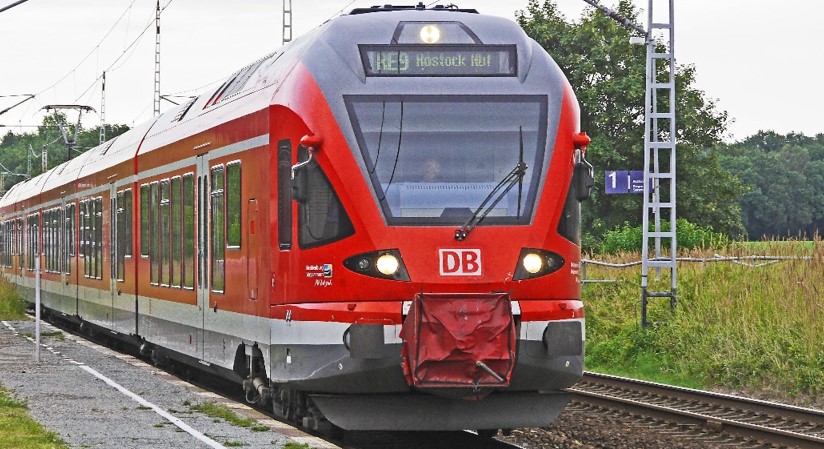 9-Euro ticket this summer 2022 for those who wants to travel by train and bus across Germany, government intended to provide inexpensive access to public transportation It's however not yet clear whether the offer, which is almost free of charge, will clear all the hurdles. Nevertheless, the most important questions and answers about what – probably – is coming:
Opinions differ on the 9-euro ticket. Some rate it as extremely positive,
moreover, others are more critical.
The use of "public transport" at a bargain price is "a huge opportunity for public transport," says Andreas Krämer, for example, who, as CEO of exeo Strategic Consulting, was involved in a study on the subject.
The high customer benefit lies not only in the extremely low price level, but also in a gain in comfort – especially people for whom the complex tariff system represents a barrier to use now have easy access to public transport. To put it plainly: anyone who fails at the ticket machine – which is not a big deal – will find it much easier with the flat rate.
Come later for more Updates!
Editor: GQ News Room