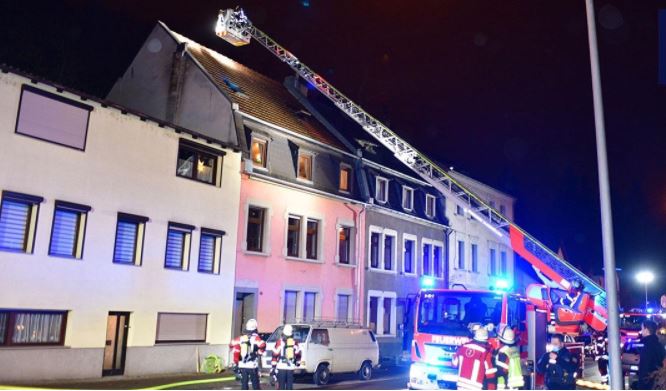 Saarbrücken:  What a miracle!
The family of Dcns. Grace, Church of Pentecost Saarbrücken had experienced another miracle of God as her child, felt asleep, woke up from burnt bed without injured.
On the night of Christmas Eve 2021, a family of several in Saarbrücken becomes homeless after their apartment in the Rußhütte district burned out.
Shortly after 3 a.m., the residents noticed the flames in their attic apartment in the apartment building on Am Torhaus street.
Before the fire brigade arrives, most lost everything in the apartment but everyone could escape from the house through the power of God. Two of them were immediately admitted to hospital.
Stay connected with GQWAVES.com for more news ! Send us your News to publish for you. News@GQWAVES.com
GQ NEWS Room: